Dr. Jeff Gardere – America's Psychologist
Dr. Jeff is one of the most widely sought-after experts in the field of mental health. In addition to having a private practice in Manhattan, he is an Associate Professor and Course Director of Behavioral Medicine at Touro College of Osteopathic Medicine in New York City.
Dr. Jeff is also an ordained Interfaith Minister with a Doctorate in Divinity from The New Seminary. 
Dr. Jeff Gardere, better known as "America's Psychologist", is also a prolific author of four books and a contributing author of a half-dozen books including the brand-new text, "The Causes of Autism".
In addition to being a respected academician, Dr. Jeff has been a contributor to the FOX network, the Today Show, MSNBC, and CNN.
Dr. Jeff was the host of VH1's Dad Camp, and recently was the psychologist on The Housewives of Atlanta. He is also the aftercare coordinator and psychologist for Lauren Lake's Paternity Court.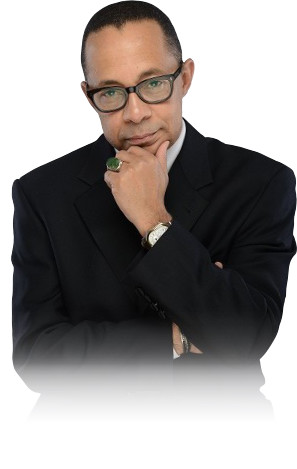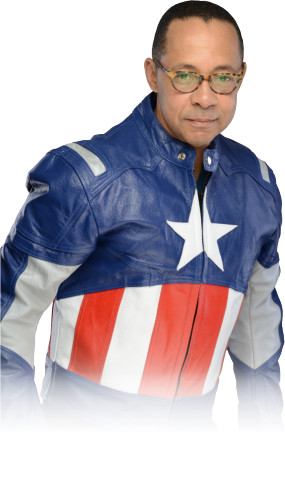 Television
Dr. Jeff is a regular guest on:
The NBC Today Show
CNN
MSNBC
HLN
The Maury Povich Show
The CBS Early Morning Show
Fox Business News
FOX News
Nancy Grace
Tru-TV Reality Specials and Court Shows
Publications
Dr. Jeff is the author of several books, including the controversial Love Prescription: Ending the War Between Black Men and Women. He is also the co-author of Practical Parenting with Montel Williams, the Emmy-award winning TV talk show host. Dr. Jeff's first book, Smart Parenting for African Americans: Helping Your Kids Thrive in a Difficult World has been lauded as being "necessary for raising African-American children in today's society," (Black Issues Book Review). Dr. Jeff is also a monthly columnist for Sister 2 Sister Magazine.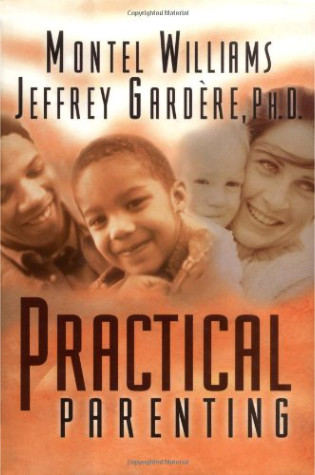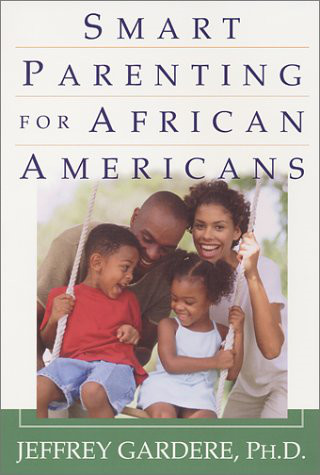 Education
Dr. Jeff's tertiary education started at The University of Rochester, where he gained a bachelor of arts degree in psychology. He continued his tertiary education at George Washington University where he gained a PhD in psychology and philosophy. Dr. Jeff's resume may be requested from the contact page.